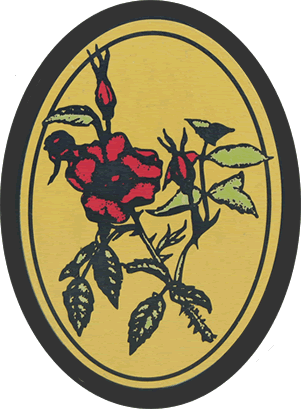 ---
To view the Rose Township Master Plan Draft 
please click the link below
Rose Township Master Plan Draft
---
 There will be three Public Hearing Sessions during the
February 1, 2018 Regular Planning Commission Meeting.
Please click on the links below to view the Public Hearing Notices
Public Hearing Notice "Hazardous Waste" Feb 1 2018
Public Hearing Notice "Kennel" Feb 1 2018
Public Hearing Notice "Winery" Feb 1 2018
---
The Road Commission for Oakland County (RCOC) reminds residents and business owners
that it is illegal under Michigan law to shovel or plow snow or ice onto any road or highway,
or to deposit snow on a road or road shoulder in such a way that it blocks motorists' views of traffic.
For more information on this topic, please click on the link below.
---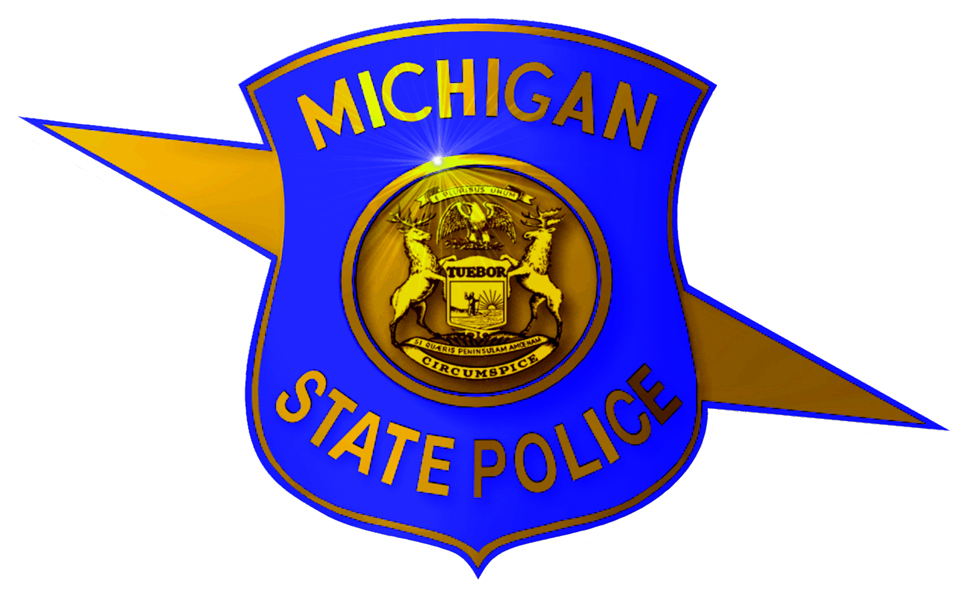 The Michigan State Police
Non Emergency Phone Number is
1-800-495-4677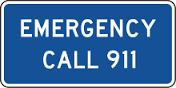 ---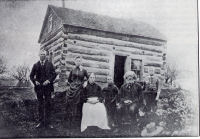 Exploring the Past Around You
February 7, 2018
Brought to you by the Rose Township Heritage Committee
Please click on link below for more information
---
The Holly Area Veterans' Resource Center
is located in the Karl Richter Community Center
300 East Street Holly, MI 48442.
---

 The Oakland County Animal Shelter and Pet Adoption Center has MOVED!
The new address is 1200 N. Telegraph Rd., Building 42 E. Pontiac MI, 48341.
Pet Adoption hours are Monday-Friday 10:00am to 5:00pm and on Saturday 10:00am to 4:00pm.   Phone # 248-858-1070

Animal Control hours are Monday-Friday 8:30am to 5:00pm.                                                                 Phone # 248-858-1090
---