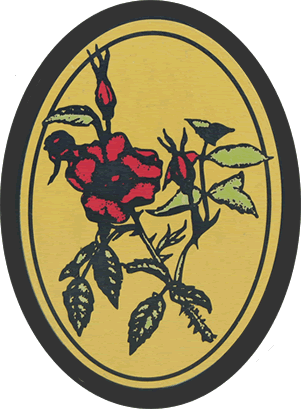 ---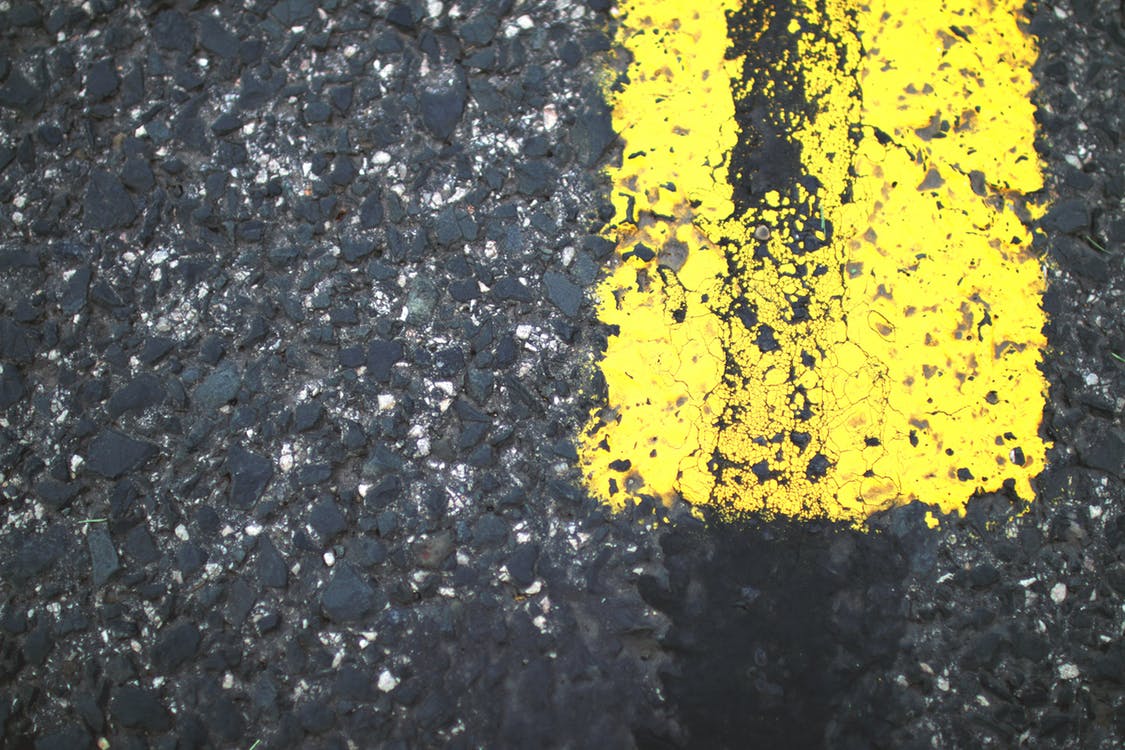 There will be NO Recycling at the Rose Township Offices
from the morning of Monday October 23rd, 2017
to the morning of Tuesday October 24th, 2017.
The Recycling Bin will be changed out Tuesday.
The parking lot is being repaired the afternoon of the 23rd.
---
Missing Dog!
Name - Ruby
Last seen 10/16/17 at Hickory Ridge Rd and Rose Center Rd.
Very friendly but scared. Great with people and other pets.
Please call ASAP with any information!
Tom     # 810-252-2070
Ashley # 810-247-1969
---
Come check it out!
NOVEMBER 4 2017
---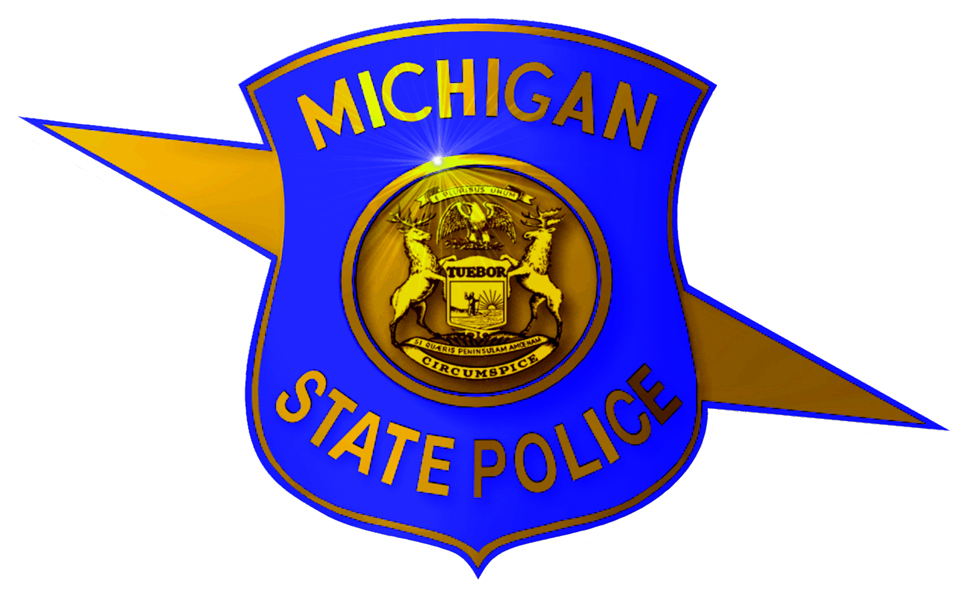 The Michigan State Police
Non Emergency Phone Number is
1-800-495-4677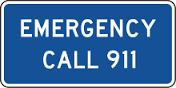 ---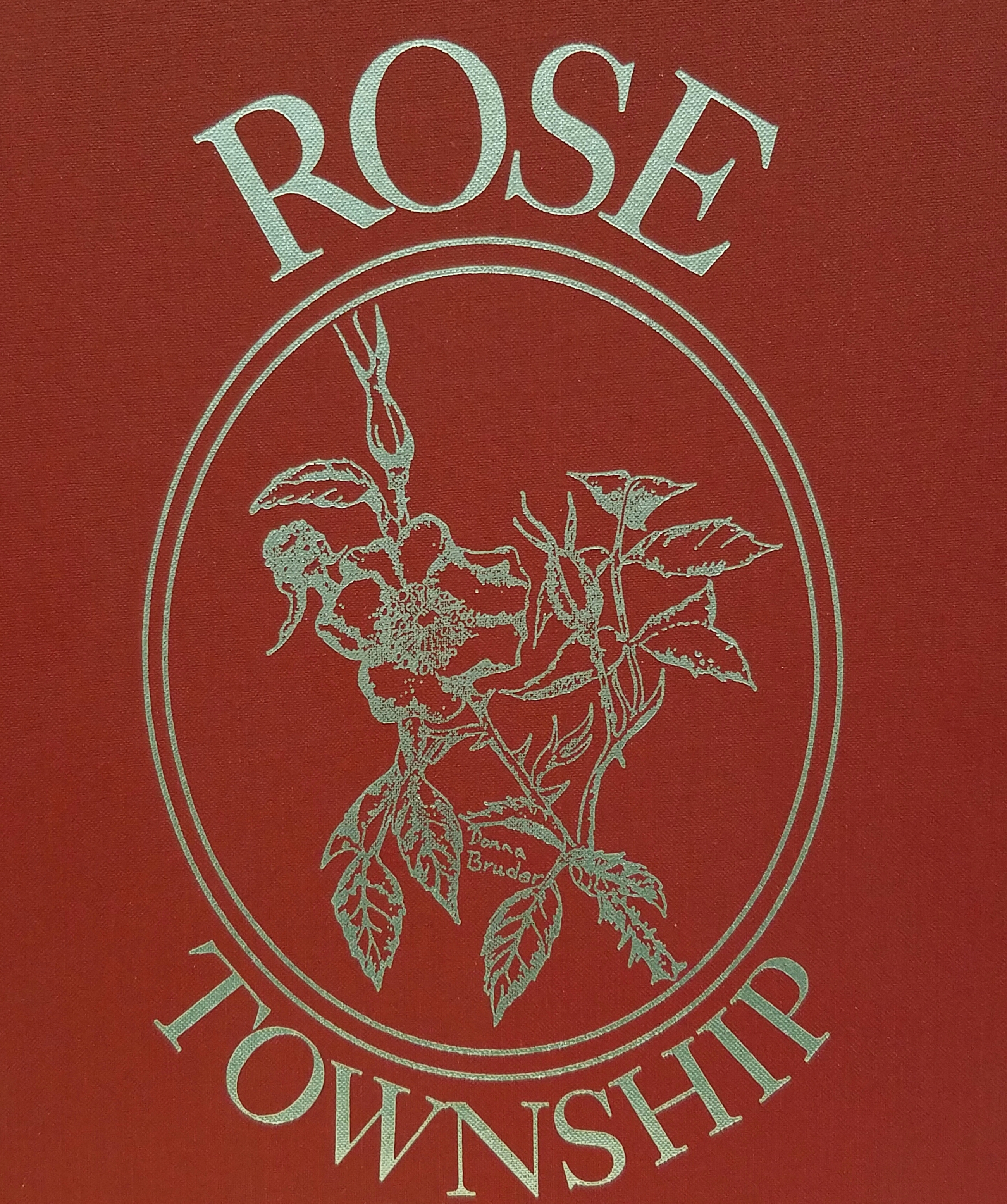 Rose Township is celebrating its 180th anniversary!
The Act of Legislature creating Rose Township was approved on March 11th, 1837.
---
The Holly Area Veterans' Resource Center
is located in the Karl Richter Community Center,
300 East Street Holly, MI 48442.
---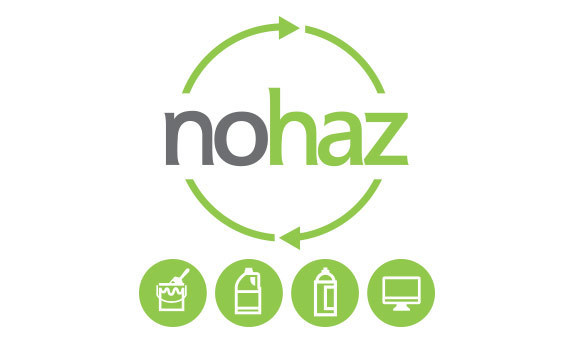 The North Oakland Household Hazardous Waste Consortium, or NO HAZ,
has several locations in Oakland County for 2017 collection of hazardous materials.
For more information please visit the Township Offices for a flyer or click on the link below
http://www.oaklandcountymoms.com/oakland-county-no-haz-2017-44005/
---