Rose Township is located in northwest Oakland County and consists of 36 square miles. 
There are several parks and at least 25 lakes within our boundaries. 
Although our population exceeds 6,200 persons, we are proud of our friendly, rural atmosphere.
Rose Township Office Hours - Monday - Thursday 8:30 am to 4:30 pm
Closed Fridays and all Holidays. 
(248) 634-7551 - Fax: (248) 634-6888
---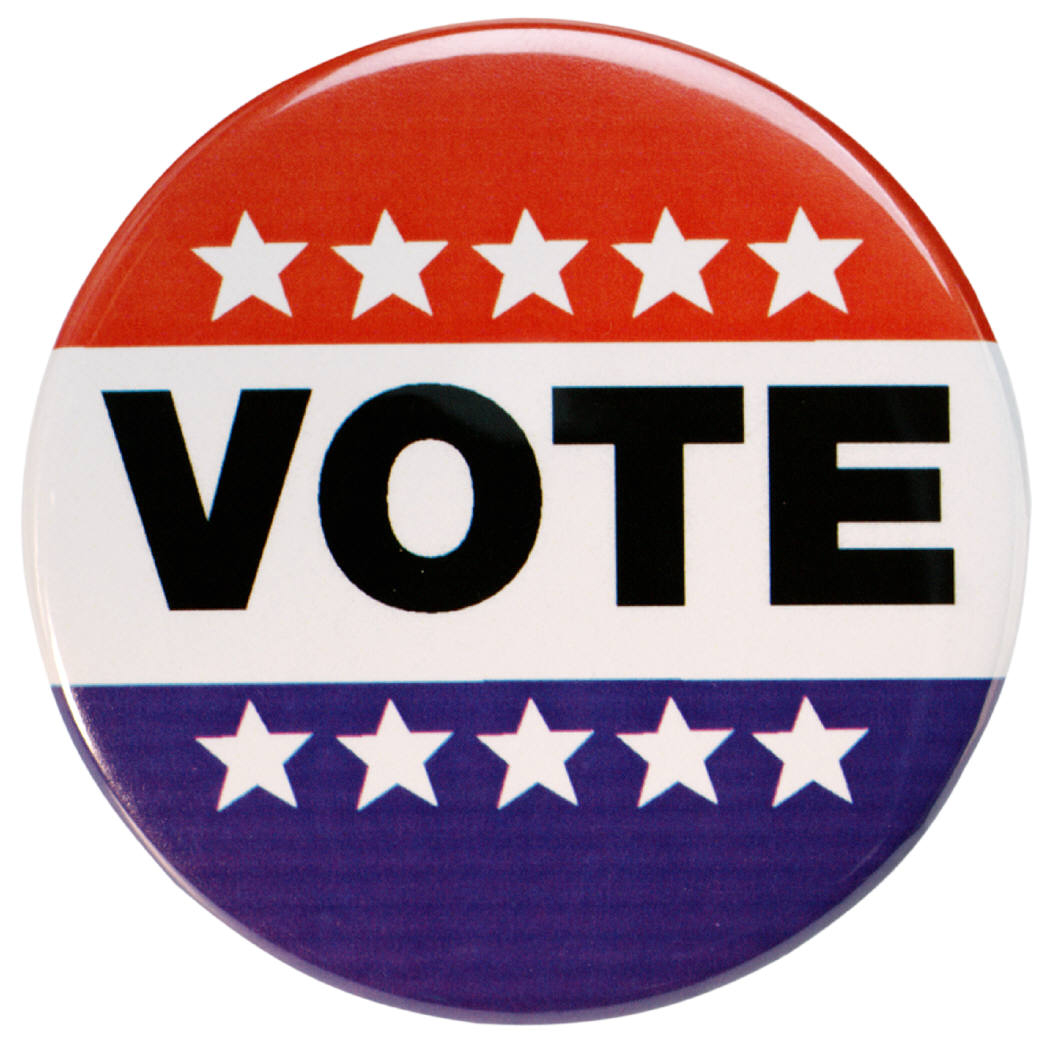 We are preparing for the November 8th Presidential Election.
If you are looking for an application for an absentee ballot please stop by the township hall or call 248-634-8701
---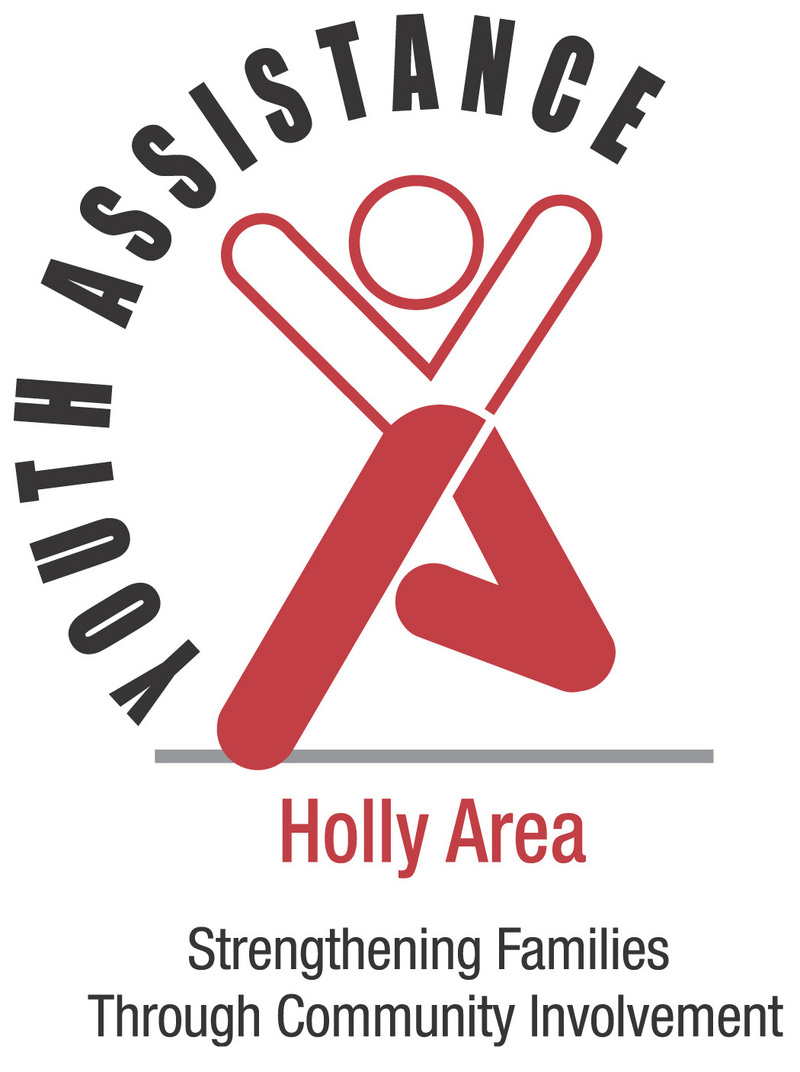 School will be back in session before you know it!
The Holly Area Youth Assistance has a program to help provide school supplies to children in our community.
The township hall has a tote for donations of supplies such as notebooks, pencils, highlighters, and backpacks.
If you or anyone you know is interested in donating please stop by during business hours.
---
Watch Township Board Meetings Here
OLHSA Deliverable Fuel Assistance Program
---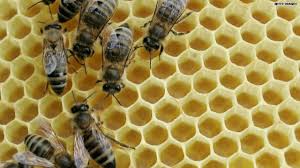 Anyone interested in joining a Bee Keepers group - please contact Debbie Miller at 248-634-8701
---
Rose Township is looking for volunteers to help with the "Old Township Hall" please call Bob Woods 313-378-1558

---

The State Tax Commission has contracted with Tax Management Associates (TMA) to conduct an audit of Minimum Assessing Requirements reviews in Rose Township. Inspections are required to verify that the records used by the assessor match what is physically located at the property. Measurements of the exterior of the home are required as are of any structures on the property including:  sheds, decks, porches, garages, utility buildings, pools or any other structure erected on the property. TMA staff will not be required to enter the residence of a homeowner, but may interview the homeowner if they are home at the time of inspection.
If you have any questions or feedback about the visit, please call TMA at 810-225-7605 or email at amar@tma1.com
---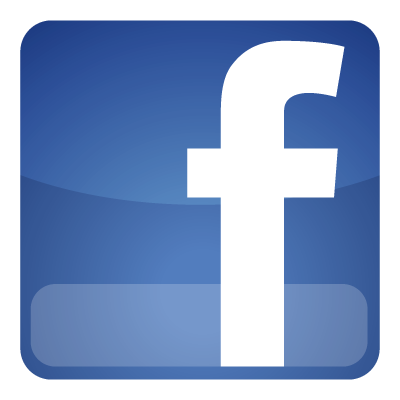 Visit our New Facebook Page!
Gibbard, Dorothy E.; age 82, of Rose Twp.; died Saturday, July 12, 2014. Funeral services will be held at 3 p.m. Thursday July 17, 2014 at the Dryer Funeral Home, Holly. Visitation will be from 2 to 9 p.m. Wednesday and from 1 p.m. until the time of the service on Thursday. Mrs. Gibbard was born in Detroit on August 22, 1931, the daughter of Alexander and Mary (Doherty) Murray. She served in the Women's Army Corp during the Korean War and was the Township Clerk for Rose Twp. for many years. She was instrumental in the formation of the North Oakland County Fire Authority. - See more at: http://www.legacy.com/obituaries/dailytribune/obituary.aspx?pid=171726443#sthash.zmI1JIXH.dpuf